Our new women's golf clothing range draws inspiration from timeless florals, 60s psychedelia and the underwater world.
To create four new print-led ranges for the season, we also looked to our brand heritage for graphic inspiration in the form of our iconic two-tone golf balls. Each capsule features one flattering print, with styles that provide multiple looks, all accented in alluring summer hues for on and off-course elegance.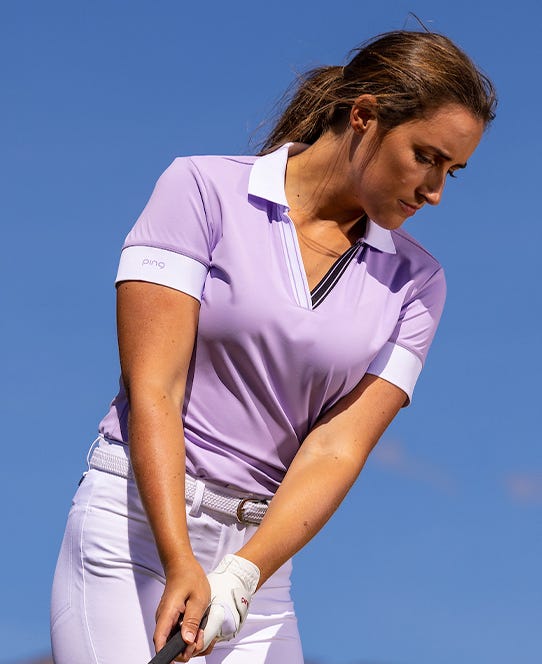 POLOS & TOPS
Our new men's clothing range is engineered with a distinct focus on performance, comfort and style. Take a closer look.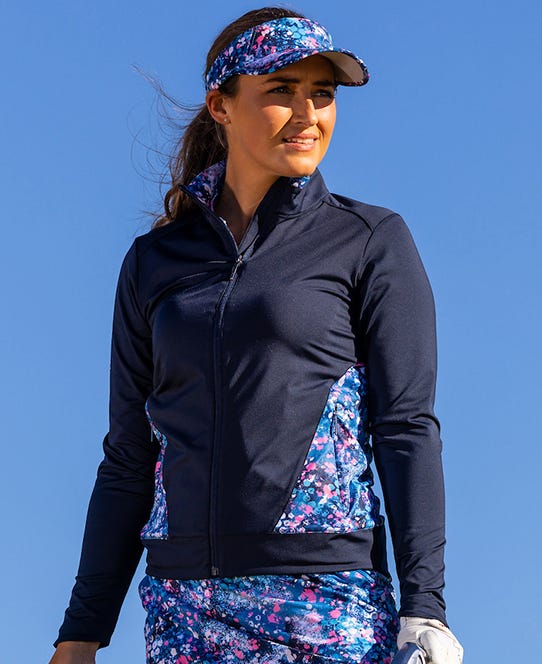 MID-LAYERS
Our new men's clothing range is engineered with a distinct focus on performance, comfort and style. Take a closer look.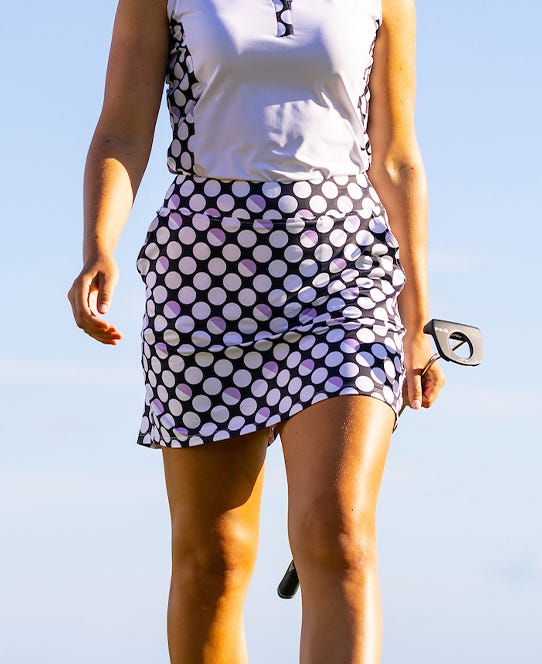 SKIRTS & TROUSERS
With four brand-new print capsules, each offering a unique head-to-toe look, our new women's range provides more choice than ever before.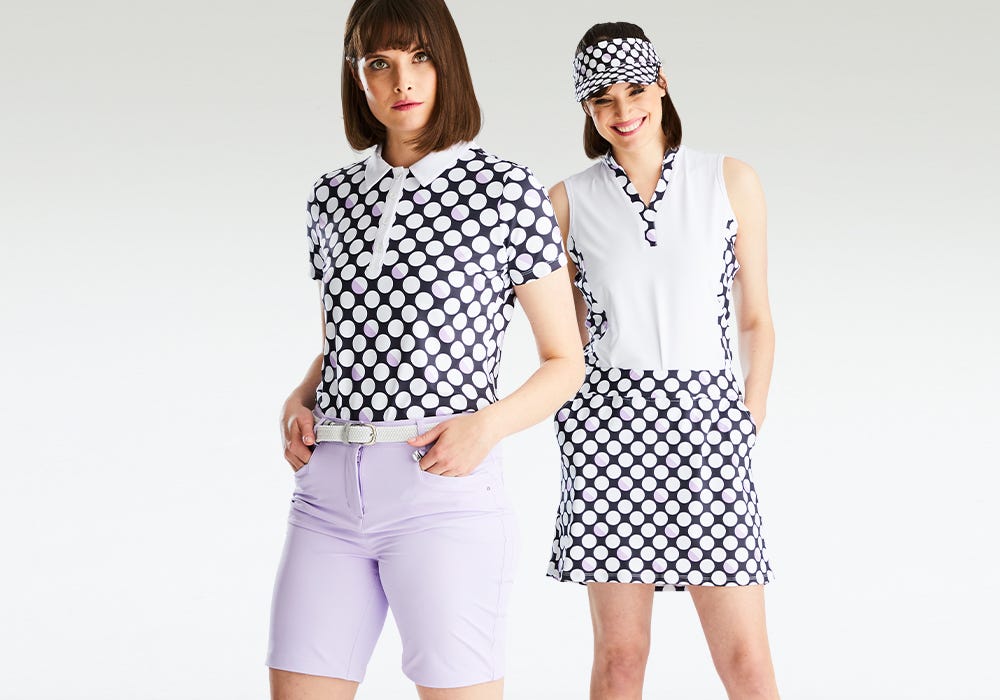 Splitball Polkadot
Drawing inspiration from the iconic ping two-tone split golf balls, we have created a fun, polka dot print capsule. The colours are kept simple and stylish in a palette of black, white and the on-trend calming tone, cool lilac.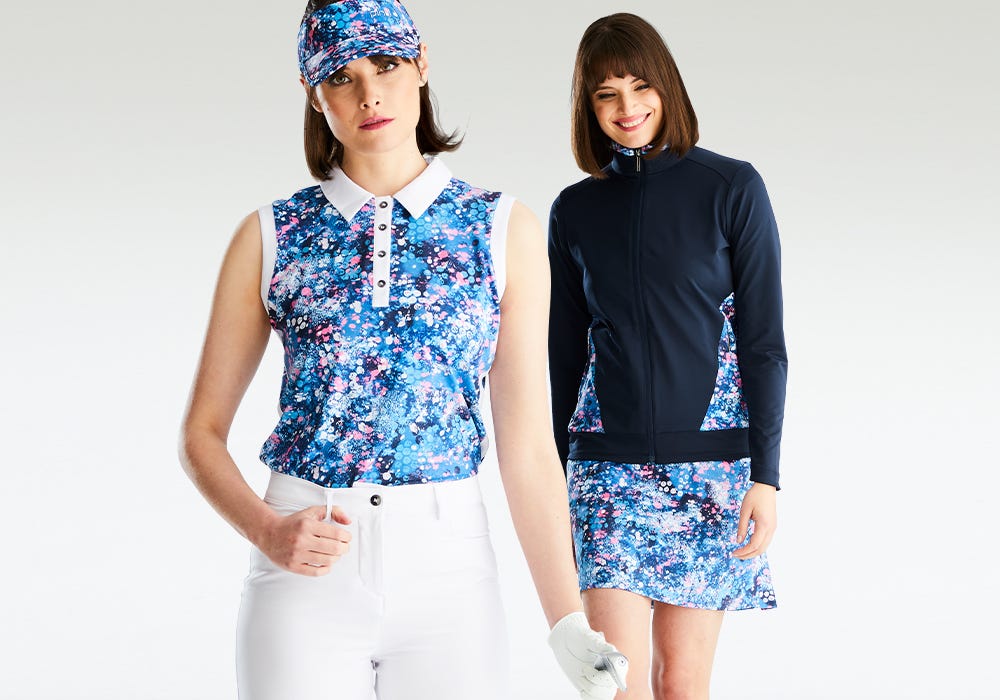 Laguna Beach
This season, textured prints appear to be submerged in water and dipped in ocean blues. Inspired by the underwater world, 'laguna beach' is a punchy, fresh print in impactful colours that combine aqua tones and contrasting hot flamingo pink. This palette can also be off-set with navy and white as a classic base.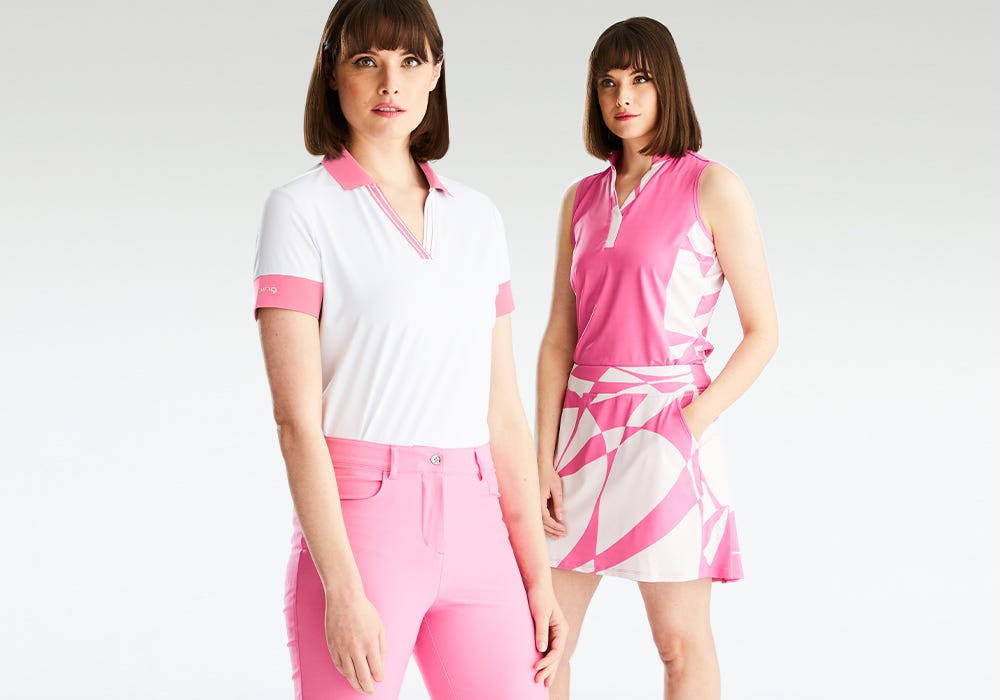 Op-Art
Designed to create a statement, graphic lines and shapes bring some psychedelic sophistication to this abstract print collection. Vibrant flamingo pink is the key shade with the tonal colour, pretty in pink, creating softness. This print collection can be coordinated with navy and white, to create a modern sporty look.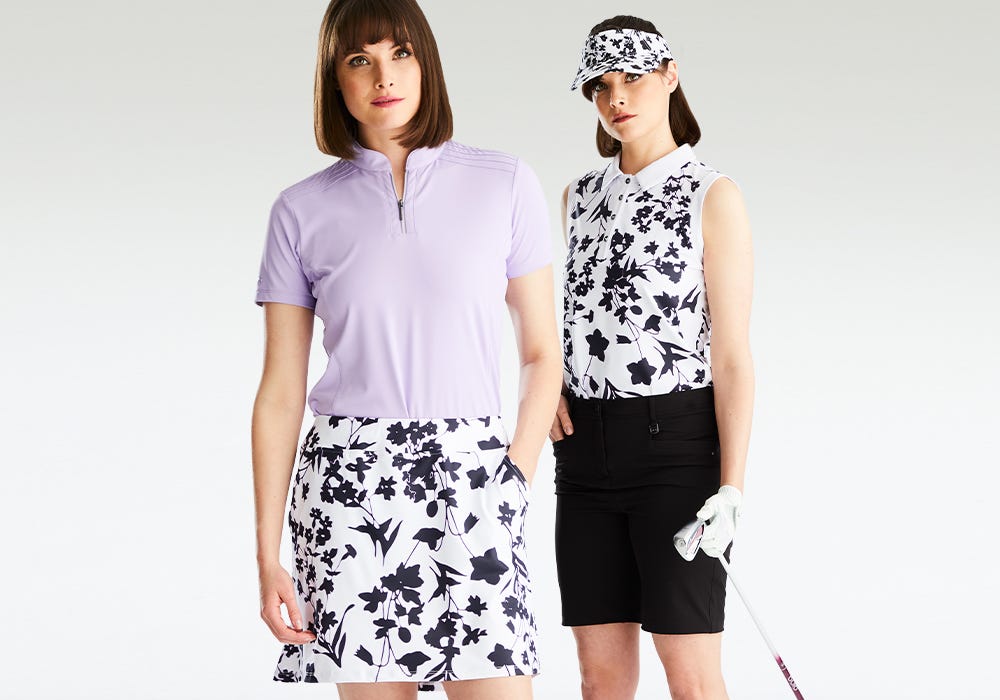 Mono Flower
A timeless floral print updated with a stencil effect design, using mono tones and a highlight of cool lilac for a striking effect. Embodying both a crisp coolness and a soft femininity, cool lilac evokes a sense of calm, balance and serenity. Within the mono flower collection, cool lilac can be maximised when coordinated with shorts, skorts and headwear in this shade.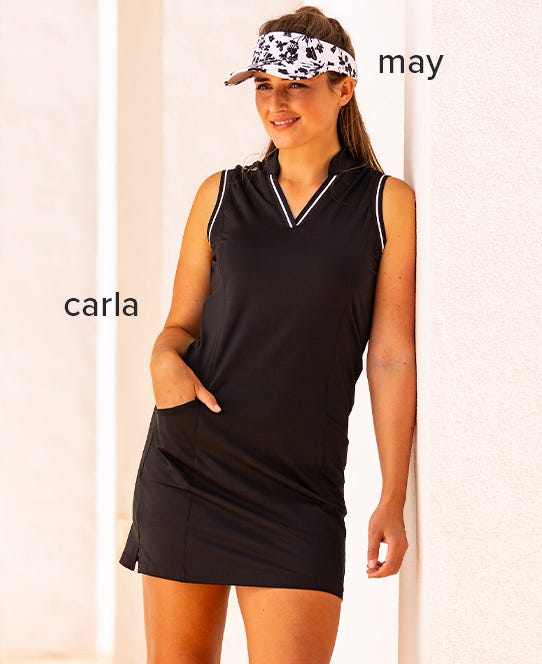 FUSION
Fresh spring blues help create classic head-to-toe looks inspired by the iconic ping split ball colour combinations. A combination of classic blue shades, danube and infinity blue, and vibrant poppy, adds energy to this capsule. Pair with navy and white for a heritage preppy look.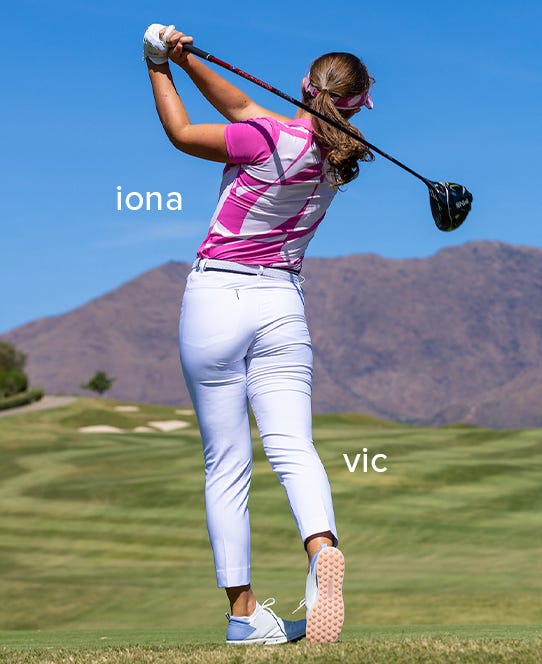 EVERGREEN
Return to greens. This sophisticated palette includes new shades, everglade and aquarius, that work together, or as solid colours. This modern green colour story provides a strong on-course look with a technical edge.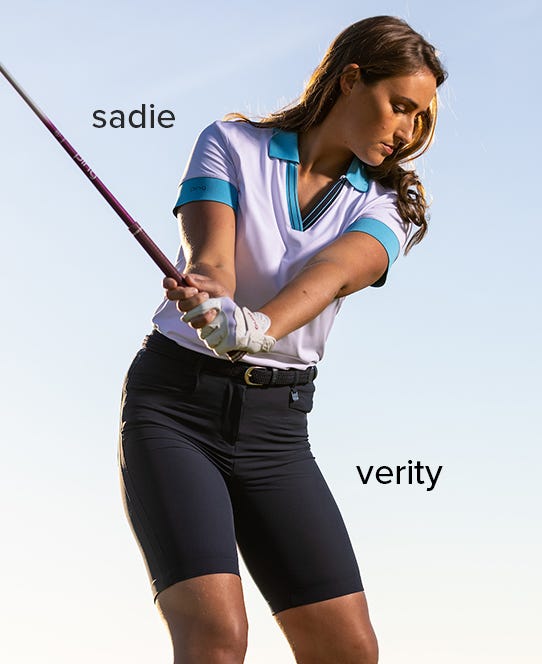 REVIVAL
Pastel colours remain relevant for this season and feature at the core of this collection. Cool lilac and violet create a calming, neutral capsule. Fresh polos and easy-to-wear shorts offer high summer options for warmer climates. Pair with navy and white for a crisp, clean look.
Ultimate waterproof and windproof protection from all the elements. Air permeable ensuring true breathability. Cut in lightweight and noiseless fabrics for no distraction in play. Stretch fabrics cut and engineered to move with your game.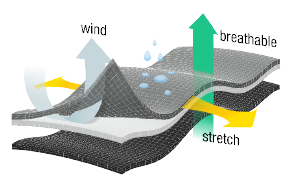 Feel the performance thanks to tiny microfibers that trap greater quantities of air, resulting in superior thermal performance and softer feel. A permanent water-resistant finish means performance, even when wet, and unmatched breathability keeps you ventilated in the most challenging of climates.