Engineered clothing & gear exclusively for golfers
State of the art fabrics & craftsmanship since 1959
Free delivery on all orders over £50

Engineered clothing & gear exclusively for golfers

State of the art fabrics & craftsmanship since 1959

Free UK Delivery on all orders over £75
FEATURED PRODUCTS

ENGINEERED EXCLUSIVELY FOR GOLFERS
From the moment Karsten Solheim invented the PING 1A putter back in 1959 we've been a leading innovator in golf.
PING apparel combines the latest technology, state-of-the art fabrics and production methods, alongside luxury materials and craftsmanship, to provide unrivaled quality and performance.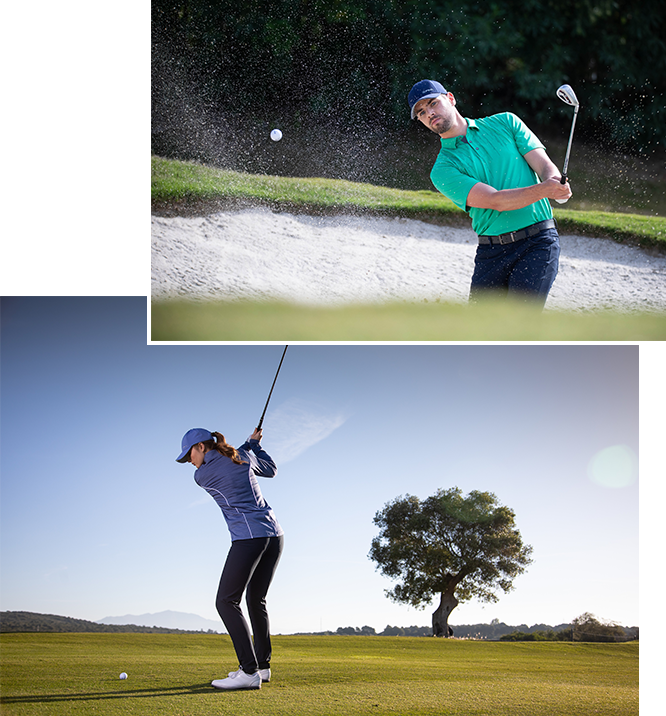 Our Sensor technology platform protects against the elements to deliver enhanced comfort in all climates and playing conditions.