HISTORY
PING is a family-owned golf manufacturer, founded in 1959 by Karsten and Louise Solheim. The PING brand is synonymous with innovation, performance, quality and service and has a worldwide reputation for designing and manufacturing industry-leading, custom-fit golf equipment, while also being a highly regarded golf apparel brand.
OUR MISSION-
"TO BE THE UNQUESTIONED LEADER IN INNOVATION, DESIGN, SERVICE AND QUALITY WHILE PROVIDING AN ENJOYABLE ENVIROMENT FOR EMPLOYEES THAT ALLOWS THEM TO FULFILL THEIR POTENTIAL."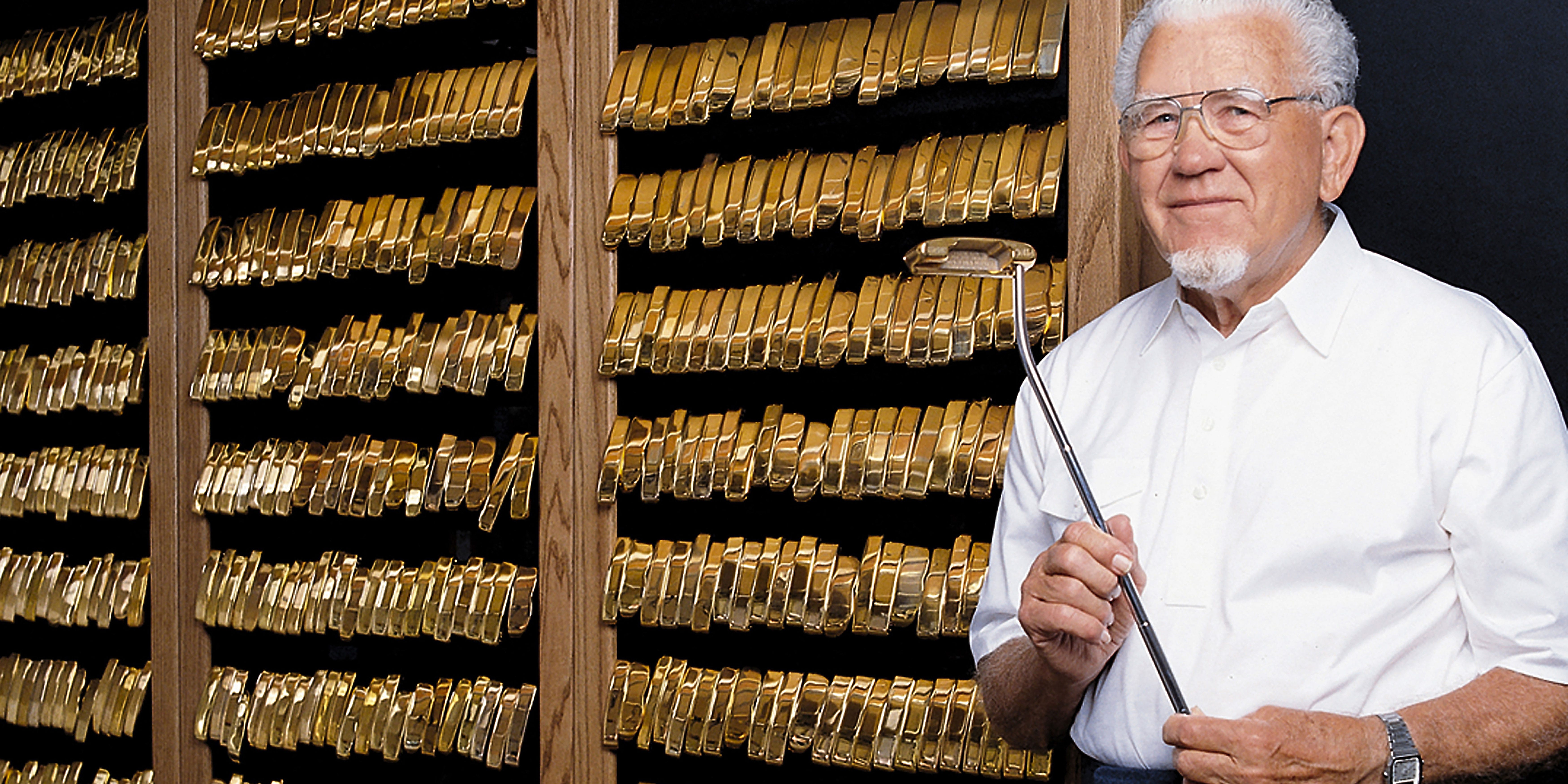 PING EUROPE
PING Europe, based in Gainsborough, Lincolnshire, assembles and distributes golf equipment to the UK, Ireland, Europe, Iceland, South Africa and the Middle East. The European headquarters employs over 250 people in a range of different functions, including manufacturing, operations, marketing, sales and finance. The company is also the proprietor of the local golf club, Thonock Park – home to the PING European Fitting Centre.
ENGINEERED TO PLAY
Designed for golfers with a distinct focus on performance, comfort and style, PING's men's and women's collections provide a wide range of clothing and golfing accessories throughout the seasons. Featuring innovative Sensor fabric technology, each style is designed to respond to the body's requirements and demands of the game so that golfers can look and play their best.